History & Tradition
Völserhof – stay not just as a guest but as a friend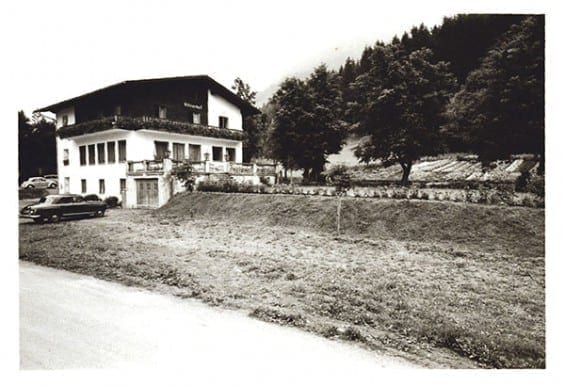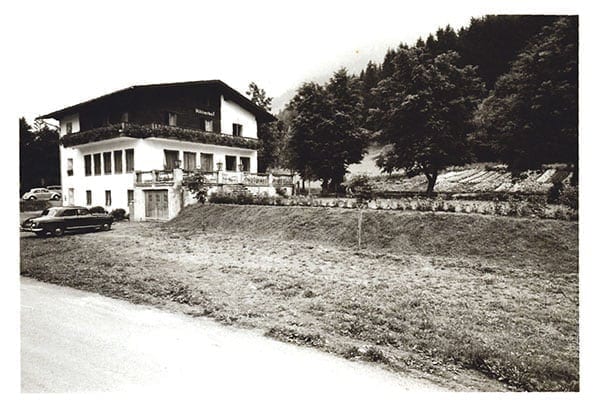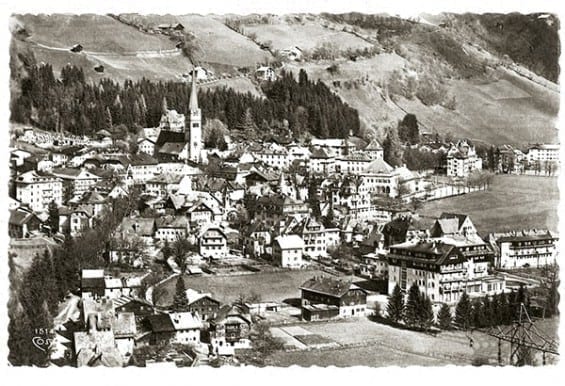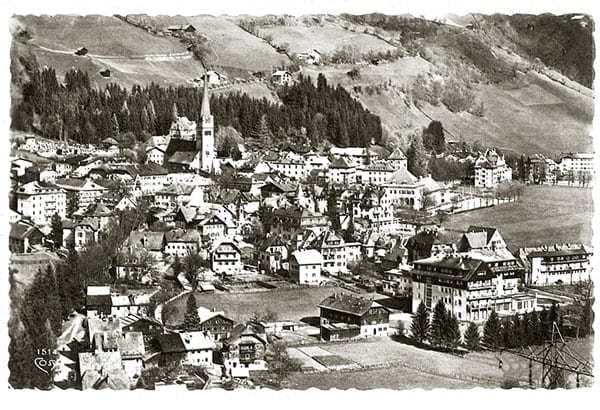 There, where you feel at home you can really relax – creating this atmosphere of well-being and enjoyment for our guests is dear to our heart. In particular a personal service and friendliness are of the utmost importance to us. We set great store by traditional values and have an open-minded view of the future – that's how we run our 4 star hotel in Bad Hofgastein with a great deal of enthusiasm, now by the 3rd generation of the same family. We look forward to welcoming you – the Lang Family.
From restaurant to 4 star hotel
In 1961 Benedikt Lang senior opened the restaurant of the same name in Bad Hofgastein. He catered for his guests with great enthusiasm in the restaurant and Laterndl Stüberl. In 1972 the restaurant was extended to an accommodation property. As a reminder of his home village Völs am Schlern in South Tyrol Benedikt gave the house the catchy name of Völserhof. From then on constant extension and renovation work has taken place. Today the 4 star hotel is run by Benedikt Lang junior and his family.